Six Decades

2011

The National Portrait Gallery received a total of 2,372 entries of which 55 were selected for exhibition. Matthew was the sole Canadian accepted into the exhibition this year.

Matthew's piece submitted entitled Six Decades consists of six oil painted panels; each representing a decade of his father's life. The panels are intimate in scale; each panel measuring four inches by four inches. The paintings are snapshots of a well-rounded individual and by painting six separate panels Matthew attempted to capture the personality of the sitter.

Matthew's Grandparents emigrated from England to Canada before his father was born, which makes the acceptance of the piece into this venue a personal success. The Grandparents are represented in the second panel and having them hanging in the National Portrait Gallery brings their journey full circle.

Matthew has created a companion piece of his mother which consists of six panels representing six decades.



Six Decades
29 x 4 inches
Oil on Mylar on panel
2011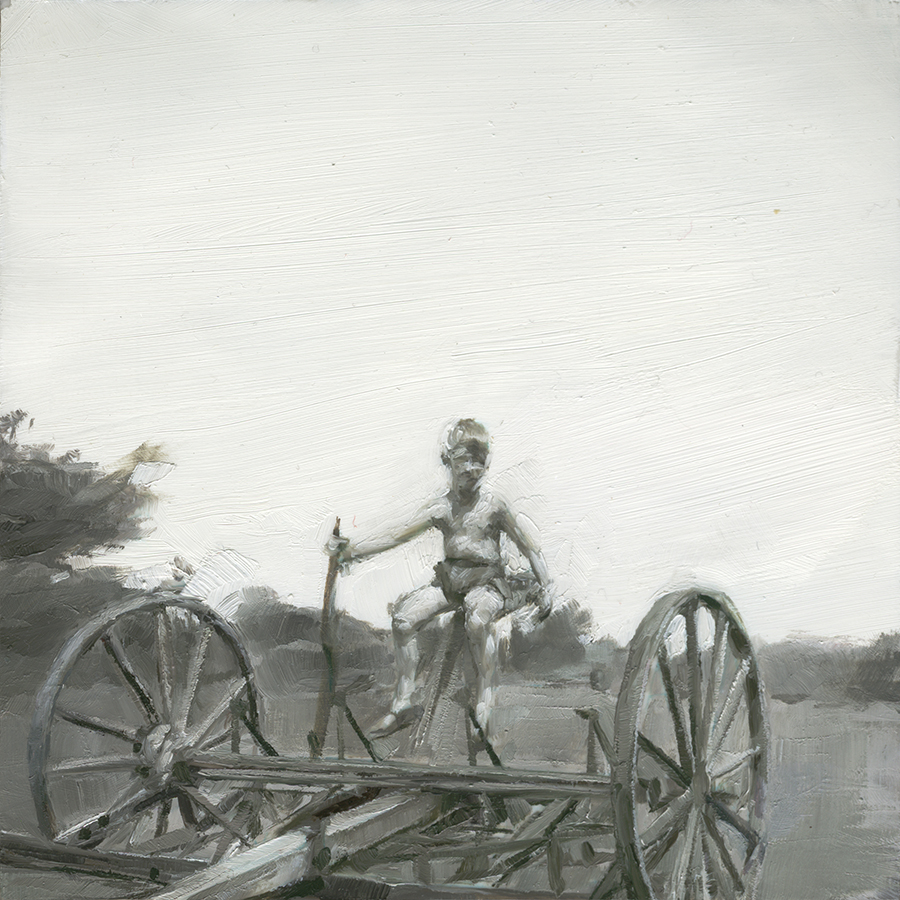 Six Decades: first decade
4 x 4 inches
Oil on Mylar on panel
2011
Six Decades: second decade
4 x 4 inches
Oil on Mylar on panel
2011
Six Decades: third decade
4 x 4 inches
Oil on Mylar on panel
2011
Six Decades: fourth decade
4 x 4 inches
Oil on Mylar on panel
2011
Six Decades: fifth decade
4 x 4 inches
Oil on Mylar on panel
2011
Six Decades: sixth decade
4 x 4 inches
Oil on Mylar on panel
2011
Six Decades
29 x 6 inches
Oil on Mylar on panel
2011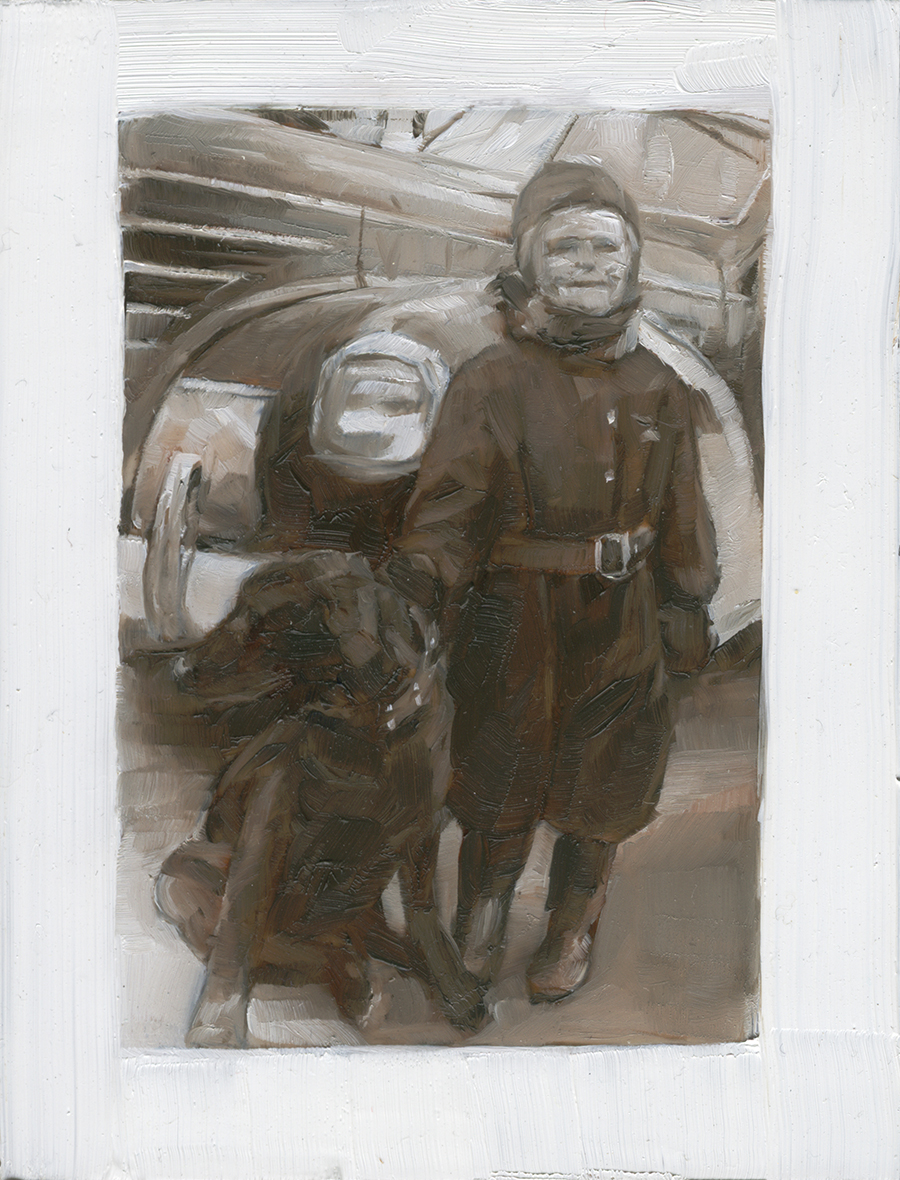 Six Decades: first decade
3 x 4 inches
Oil on Mylar on panel
2011
Six Decades: second decade
4 x 6 inches
Oil on Mylar on panel
2011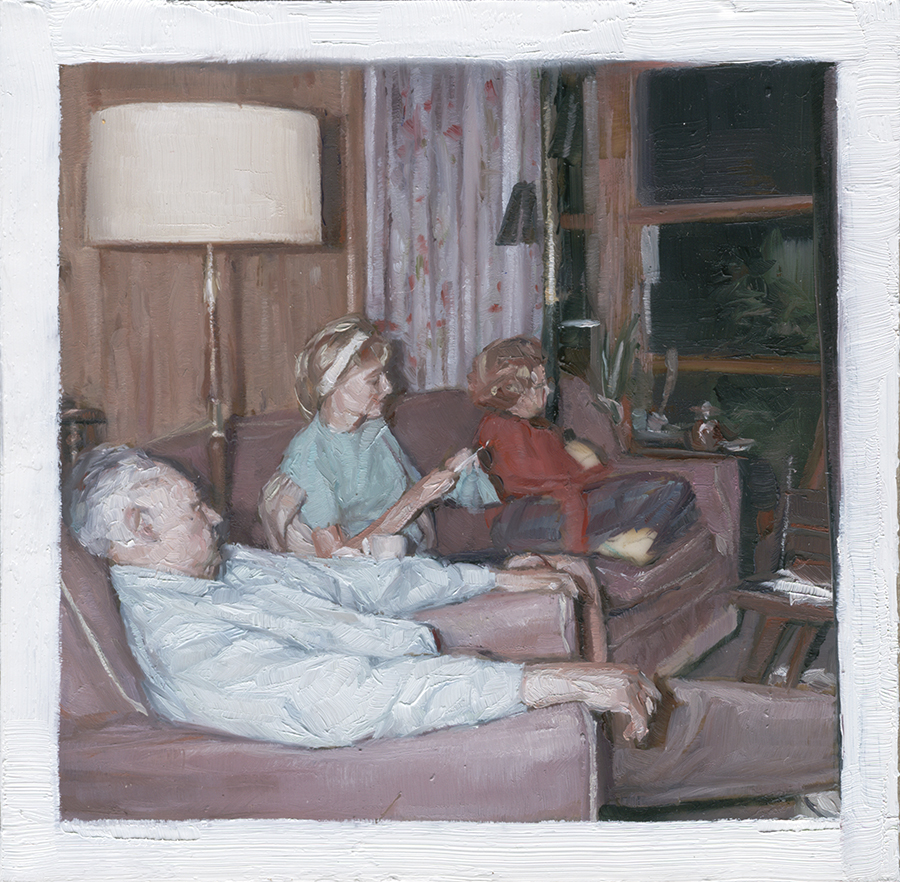 Six Decades: third decade
3.5 x 3.5 inches
Oil on Mylar on panel
2011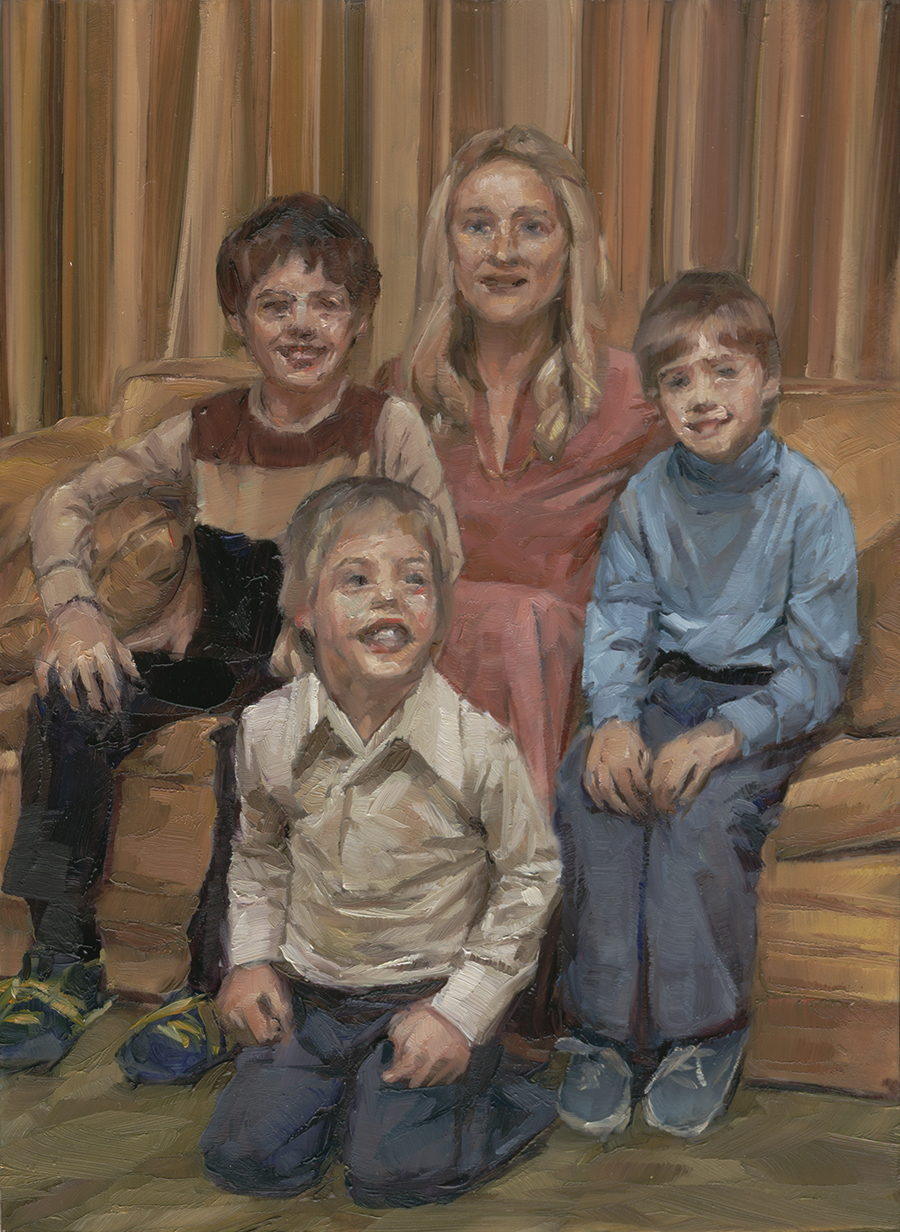 Six Decades: fourth decade
3.5 x 4.75 inches
Oil on Mylar on panel
2011
Six Decades: fifth decade
6 x 4 inches
Oil on Mylar on panel
2011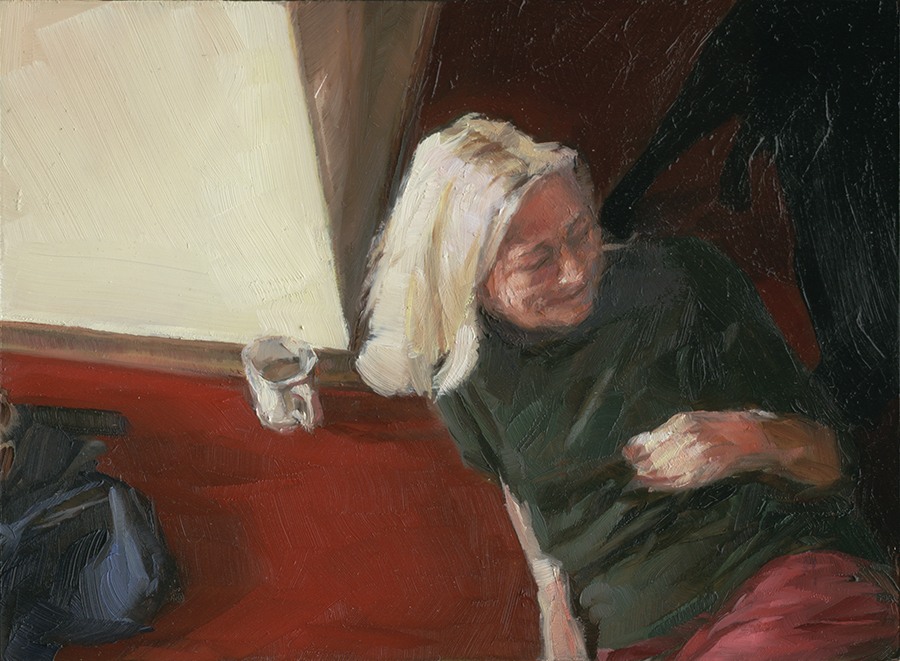 Six Decades: sixth decade
4 x 3 inches
Oil on Mylar on panel
2011